Watertreatment solutions as turn-key services
FreshWind offers economical and energy-efficient water treatment solutions with turn-key services. We offer a wide variety of water treatment products either as custom designed solutions or as single products. Our specialization is in the field of energy saving reverse osmosis (RO) systems for sea water.
What is reverse osmosis?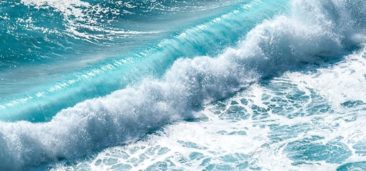 In reverse osmosis, high pressure is used to force liquid, usually water, through a semi-permeable membrane from a higher concentration into a smaller one. RO is a common solution for purifying water for drinking or for industrial purposes. It can be used for purifying water from dissolved salts, organic material and most bacteria and viruses.
FreshWind RO-products
RO- unit is used for pumping liquid through a semi-permeable membrane at 15-60 bar pressure with a high pressure pump. The semi-permeable membrane works as a filter, inhibiting the passage of big salt- and mineral molecules to the other side. The concentrate flow and be used to recover some of the input energy, reducing the RO-usage costs.
You can find Danfoss iSave products and spare parts for RO-units in our webshop >>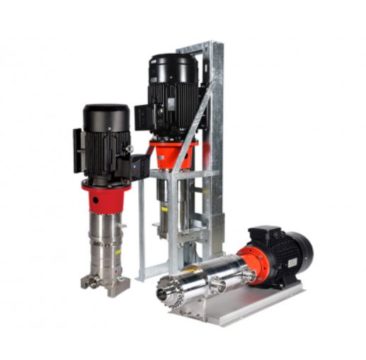 Call and ask for an offer or a consultation!
Tel. +358 400 722 800