Maintenance
We offer maintenance services to whole country in Finland. In other countries partners are used for more minor maintenance work and larger maintenance tasks are carried out at our workshop in Finland. All our specialists have long experience in the field of high-pressure water equipment and systems. We also offer carefree long-term maintenance agreements.
---
Spare Part Service
We offer spare part delivery services to all systems we provide and to all Danfoss high-pressure water systems.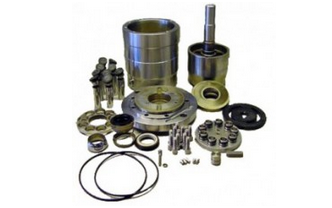 ---
Freshwindsop.com – Online Store
We always have the most important parts and components at our own storage for ensuring quick delivery. Our products can be found from our online store www.freshwindshop.fi.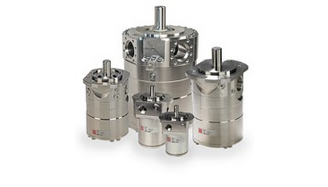 Now you can also find Kolmeks Centrifugal Pumps from our store >>

Call and ask for an offer or a consultation!
Tel. +358 400 722 800