This is How FreshWind Humidification System Works
FreshWind humidification system is always built from high quality Danfoss equipment and components. For our equipment we also offer maintenance and spare part services.
Automation and Control Unit
Pumping unit may have a build-in control and automation or its automation can be delivered as a separate unit. High quality industrial standard temperature and humidity sensors accurately control the humidity and temperature. The number of control circuits is not limited.
High-Pressure Pumps for Ordinary and Technical Water
Different sizes of pumping units are available. The smallest unit produces 100 l/h and the largest 1750 l/h. Units can be combined if larger systems are needed or if reserving is required.
Piping
Piping is always designed and engineered according to the client's needs and requirements. Piping can be made from flexible hoses, stainless steel and/or acid proof material.
Nozzles
Nozzles are either AntiDrip nozzles or open nozzles that are available in different sizes.
FreshWind Misting Units
Misting units are stationary installed and they are available in different design and sizes according to the needs and requirements of the premises and environment. Take a look at our FreshWind Misting Unit models here >>
Ventilation Channel Humidification
Ventilation channel humidification can be implemented when building new facilities or renovating old ones.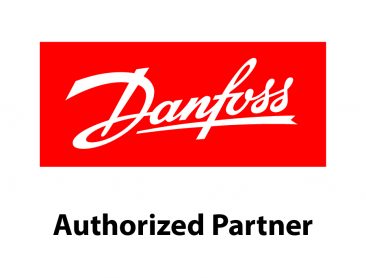 Call and ask for an offer or a consultation!
Tel. +358 400 722 800