Efficient Dust Suppression for Different Industries and Facilities
FreshWind high-pressure misting system is based on extremely small droplet size. One liter of water can cover ball area of 600m2 and 44 billion drops. High number of drops effectively absorb dust and particles.
FreshWind for All Dusty Premises
FreshWind system can be built to many different premises. Mechanical wood refining and sawmills are obvious places for FreshWind system implementation, but it can be also built to very different premises and environments such as quarries, mines, peat refining, storing areas and even construction sites. FreshWind system is very efficient solution for improving the air quality in offices and in other working areas. The same system controls the temperature and air humidity. Check out some of our most recent references here.
Dust Suppression Without Visible Water
The humidity produced by FreshWind high-pressure misting system effectively absorbs the dust but does not irrigate premises. Correct air humidity allows dust suppression also in those facilities where raw materials and other materials can't be in contact with water.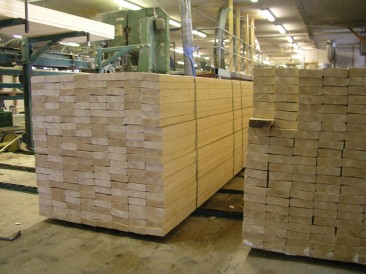 Call and ask for an offer or a consultation!
Tel. +358 400 722 800