Maintenance and installation services to all Danfoss high pressure water pumps
We offer the maintenance services in Finland as well as to all our system clients abroad. The equipment can be repaired at our FreshWind workshop in Jyväskylä, or we can perform small maintenance work directly at the client's site. Our experts have long experience in working with high pressure components.
Accurate test documentation
We can test high pressure components in our own FreshWind workshop at Jyväskylä, and offer accurate test documentation on the performance of the products. By comparing the test results to the manufacturers performance levels, we can accurately evaluate the error states. If needed, we can offer accurate documentation to the client for future monitoring.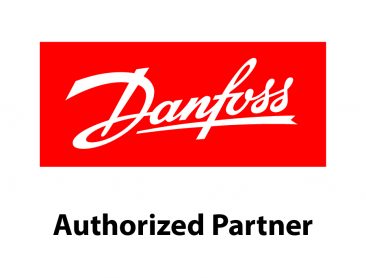 Call and ask for an offer or a consultation!
Tel. +358 400 722 800